Welcome to the Dorset Austin Seven Club site
(last update: 04/07/20)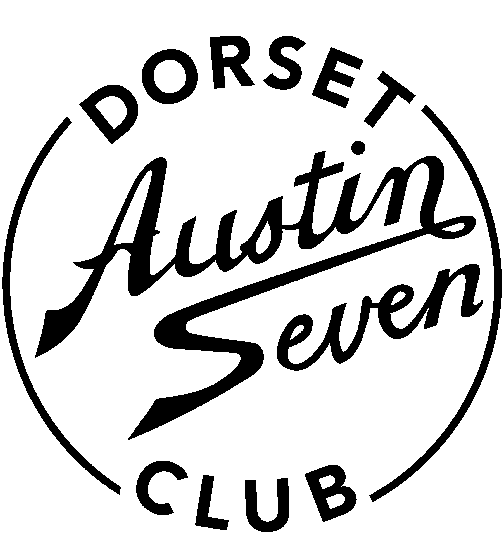 CLUB NIGHTS are on the 2nd Thursday each month at the BRIDGE HOUSE HOTEL,
Ringwood Rd., Ferndown, Dorset, BH22 9AN from about 7.30 pm. Talks, forums & demonstrations start at 8.00 pm. Phone - 01202 578828 : click HERE for map
IMPORTANT UPDATE
ALL DA7C EVENTS CANCELLED UNTIL SEPTEMBER
We are hoping to re-open with our normal clubnight on September 10th with a "Welcome Back" Noggin 'n' Natter
In the meantime the club magazine will still be issued but without any Run reports so please send Douglas any articles, letters and Family News items.
If there is any change members will be notified by e-mail