RECENT CLUB ADVERTS
(Items for sale may well have gone by now - most recent at the top)
Click HERE for Trade Adverts
FOR SALE
4 Speed Austin 7 gearbox, Serial No: 2 SYN C1751. Unused since reconditioned by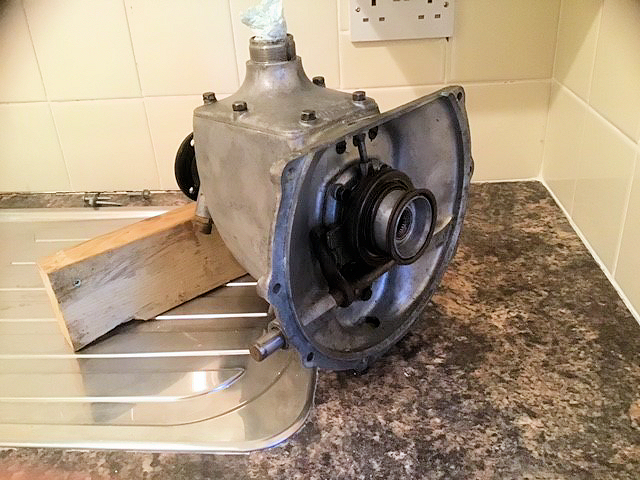 Andrew Bird Engineering (A7 Gearbox Repair Specialist) last year. £395. Delivery (in solid crate) by carrier £15 Contact Tim Howkins 07710 991221 or 01794 368330.
Set of 4 Dummy Wheel Centres. Painted Silver, Cast Aluminium would polish. To clear £30.00
<![if !vml]>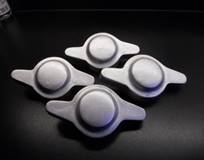 <![endif]> £30.00
Pair Of Cowl to radiator Fluted side panels. Need an easy repair, hard to find items. £10.00.
<![if !vml]>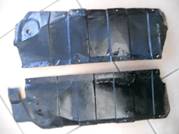 <![endif]> £10,00
Genuine Austin Ruby Cowl rad front bumper Chassis Mounting bracket. No cracks or welds.
Excellent condition. £ 20.00.
<![if !vml]>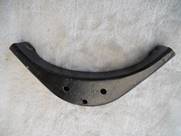 <![endif]> £20.00.
Mud Shield panel for Exhaust downpipe from Manifold suit short wheelbase models only. £7.50
<![if !vml]>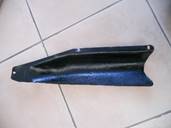 <![endif]> £7.50.
All items can be posted at actual cost or can be collected. Contact George on 01202 425989 or e mail george.mooney@outlook.com.
WANTED
"The Enthusiasts Guide to Vintage Specials" by John Bateman. David Whetton 01722 710599 E-mail: d.whetton44@btinternet.com