Click on the frame to run the video. Click again to pause. If you want to watch it on YouTube, click the bottom right-hand corner of the frame.
INDEX (Click to select):
General videos
;
Club Meetings & Runs
;
Austin Works videos
;
Racing videos
;
A7CA film achive
GENERAL VIDEOS:
Watch comedian George Clarke's 1930 stage act involving an Austin Seven Chummy.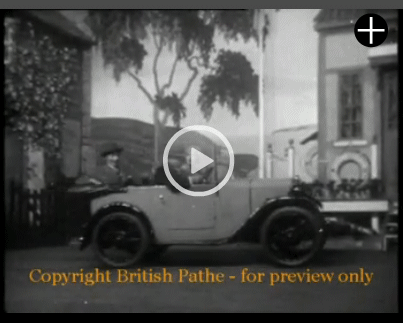 Norman Long singing "My Little Austin Seven"
The Amazing Dynasphere


Around the World in a New Zealand Austin Seven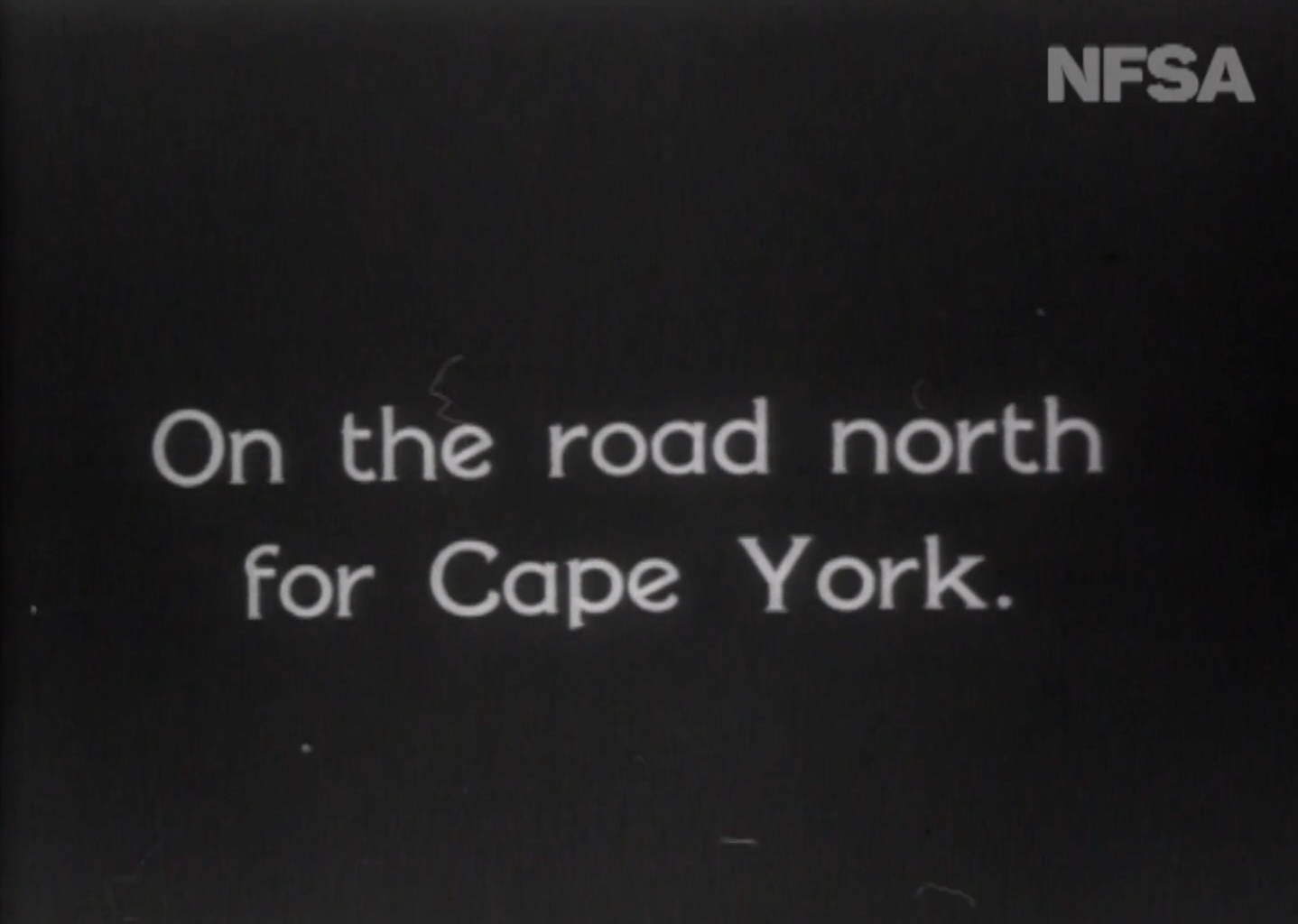 HOW TO STOP A CAR WHEN ON POINT DUTY
SCHOOL CAR MAINTENANCE CLASS IN 1961
A7 FIRE ENGINE (1964) - A US AIRFORCE MASCOT
Austin Seven Documentary featuring Stanley Edge
AUSTIN 7 10,000-MILE CHALLENGE 1977/78
CLUB MEETINGS & RUNS:
DA7C Member David Hayward's Special
DA7C DOWNHILL RACING NIGHT 8th Feb 2018
DA7C Run Oct 20th 2013
DA7C & IOW Joint Run, Sept 26th 2015. Taken by Doug Hounsome with very many thanks
DA7C Holiday on the IOW Sept '16 taken by Bob Cox

DA7C Trundle to Berthon Boat Company, Lymington Sept 2016


AUSTIN WORKS VIDEOS:


Austin Festival of Britain Review (1951)
Austin Car Plant in Action 1951
Austin Cars 1940s - travelogue
A7 Review by Autocar
Austin Works New Bonus Scheme

A Potted History of the Austin Motor Works
Austin cars 1937
Austin Dealer Showroom - 1932
"Here's to comfort"
"Here's to power"
"Here's to beauty"
Body building & painting
Assembly line
Gearbox manufacture
Iron casting & steel forging
Austin Motor Company Catalogue for 1933
The Mighty Atom showing the many uses for the A7 engine, including shots from the Enterprise Garage, Bournemouth


Sea-going Austin Seven


RACING VIDEOS:

Dan & Bernard Cowley at Gurston Hill Climb 2012:


Dan Cowley securing the Bert Hadley Road-going Championship 2014


Douglas Alderson going up Prescott July '15


Douglas Alderson going up Shelsley Walsh July '17
Vintage video of racing on Southport Sands in 1934 showing an A7 "Duck" and an Ulster.


Vintage video showing the building of the famous single-seater racing Austins.


Australian Hill Climbing 1950s style