January 1978
DORSET AUSTIN SEVEN CLUB
EDITORIAL In the rush of the December newsletter I forgot to wish everyone a happy Christmas so Happy New Year instead, and long may your Austins rattle!
Let us hope that 1978 will be even better for the club and it is encouraging to see the membership renewals up to strength and a special word of welcome to all those who joined us for the first time.
This month I have tried to improve my writing, you probably noticed that last months "Felini" Register should have been "Fabric" - my apologies to Jackie.
As mentioned in December we are publishing a list of restoration services who have been used by our members and this month we publish the contributions we have received so far and we would welcome any additions to this list.
Following a chat at the last committee meeting it would seem that 350 x 19 Dunlop tyres do not give such good service as the Avon sidecar type. Dunlop with their round motorcycle tread, wear in the centre and leave the outside intact. As the Avon is designed for a sidecar which does not lean like a motorcycle it is probably better suited to the Austin.
Gary Munn and I represented the club at the A7CA meeting at Oxford on Sunday - more about that next month.
Congratulations to Paddy and Lawrence Rideal on the birth of a son, Guy William (G.W.R.?) and it is not true that club funds have been used to purchase a Swallow pram!
It is interesting to hear that someone has had some car upholstery work done by the Nuns at Stapehill Convent. Could this end up as Nun & Co. versus Munn & Co.?
Finally please do not forget our Social Skittles evening at the Monmouth Ash, Verwood on Saturday 4th February. Please let Gary have your money and details as soon as possible.
THIS MONTHS MEETING Nags Head, Ringwood. Thursday 19th January. Mike Riley is to give us a talk on Daimlers. This promises to be a very good evening as Mike is well known for making his subject interesting. Please let's have plenty of support.
NEXT MONTHS COMMITTEE MEETING Thursday 2nd February at The Fox & Hounds, Hampreston. 8.15 pm
SPOTLIGHT ON Glyn Llewellyn
Glyn purchased his 1934 Ruby saloon in 1975 from Jim Bury about 80% complete and in a very poor state. He spent the next 18 months restoring it to its present excellent condition and Glyn says that he would like to refit the sunshine roof as a finishing touch.
cont.
Spotlight On.... (cont.)
Back in the Summer he purchased a 2½ litre Riley which he uses as family transport when there are plenty of petrol stations around.
Glyn, who is a carpet fitter, lives at New Milton with his wife, Pat, and two children.
LIST OF RESTORATION SERVICES USED BY MEMBERS
BEAD BLASTING               - Armour Motor Products, Malvern Rd., Winton.
DYNAMO REWIND               - Simms & Co., Barrack Rd., Christchurch.
GLASS                      - Autoglass Ltd., Boscombe.
M.O.T.                     - Colehill Service Station.
PLATING                    - Electrostatic Finishers Ltd., Boscombe.
RESILVERING                 - Coronet Silversmiths Parkstone.
UPHOLSTERY                  - A. Draper, Langton Rd, Boscombe.
SHOT BLASTING               - Sprayblast, Dawkins Rd., Hamworthy.
SPRINGS                    - Hawkins, Palmer Rd., Poole.
WHEEL BUILDING              %- Reg Mills, Lytchett Minster 3126
WHITE METAL BEARINGS        - John Kirkby, Croydon.
Further contributions to above list to Phil Whitter please on
Broadstone 694857 or club night.
<![if !vml]>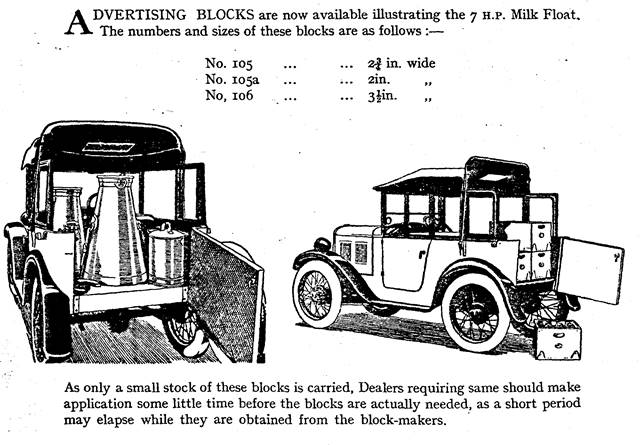 <![endif]>
On Saturday 4th February we are holding a Social Evening in the skittle alley at the 'Monmouth Ash' at Verwood. This is the big 'get together' evening of the Dorset A7 Club calendar so please being your wife/girlfriend/friends along.
Come and enjoy a friendly game and a chat together with chicken, sausage, jacket potato and roll and butter all for £1 per head.
Please let our Social Sec. Gary Munn have your money & details on the enclosed form. His address is: -
36 Avon Avenue, Avon Castle, Ringwood. Telephone Ringwood 78795 after 7 pm.
We need a minimum of 30 not to make a loss, so please try to come along and have a good night out.
<![if !vml]>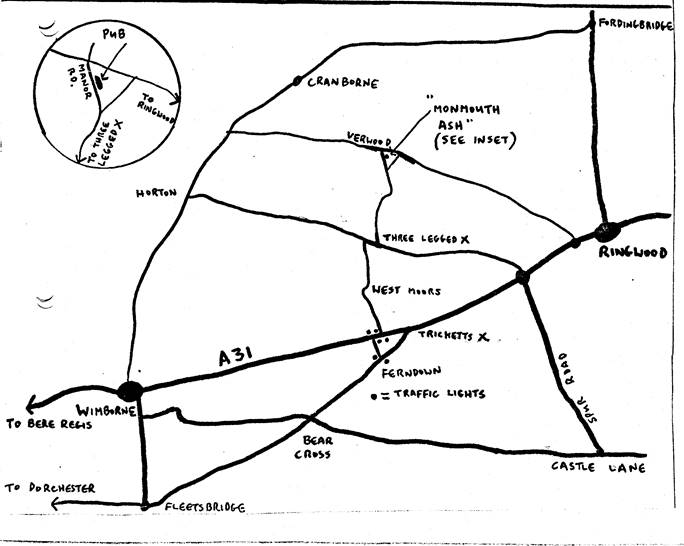 <![endif]>
<![if !vml]>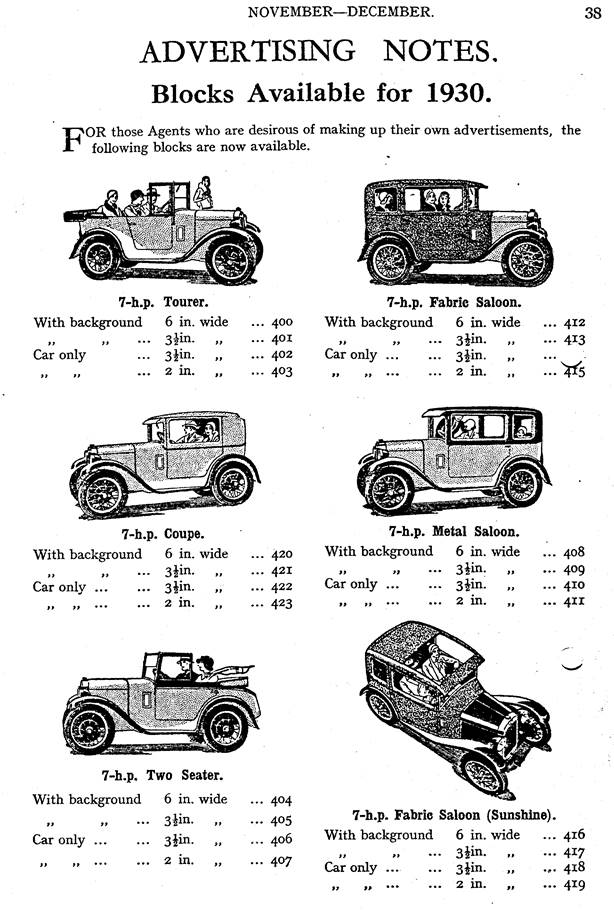 <![endif]>