In
the early Thirties, the sale of Sevens started to fall away, albeit still one the greatest selling cars in the market place.

Other manufacturers were bringing out new models (Ford 8 (£135) and the Model Y (later the Popular) – the first British 4-seater saloon to sell for
£100; Morris 8 (£142), Hillman Minx (£157).

There was also a growing demand for slightly bigger cars in the 10HP class.
Austin's response was rapid as usual – a new 4-door Austin 10 Saloon (£169) and a Seven DeLuxe Saloon (£125) incorporating a 4-speed gear box, a horizontal Zenith carburettor, a rear-mounted petrol tank with pump and fuel gauge and improved braking and, of course, a longer body (the "LWB Box").
Away from saloons, Austin introduced the new AJ open 4-seat Tourer, the Type 65 Sports (£140) and the Sports 75 (£170).
But in 1934, Herbert Austin had to acknowledge the need for a radical change in design "Whist I appreciate the advances these new models represent, it is not without a tinge of regret that I see the passing of our familiar radiator shell which has been associated with the name of Austin since the founding of the firm".

And so swept-in the cowled and aerodynamic Ruby (£120 - £7,000 today), Pearl (£128 - £7,500) and Opa
l (£100 - £5,900).

The public's response was immediate and Austins produced 20% more cars than ever, helped by the first £100 Austin – the 2-seater Opal (which, ironically retained the flat chrome rad for a little while longer).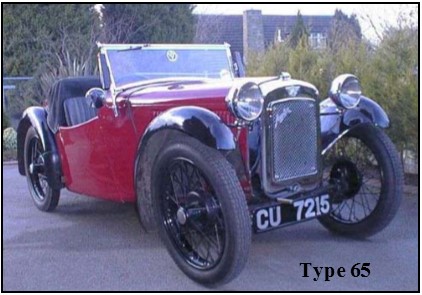 AT THAT TI
ME . . . . . .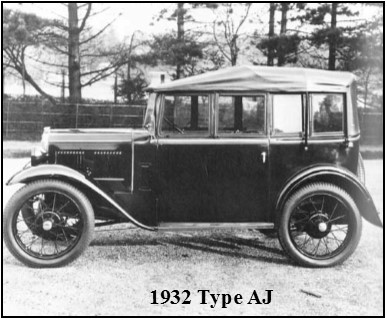 The G
reat Depression
was biting hard -
millions were forced to use soup kitchens as a way of life; due to lack of benefits many were forced to search old coal slag heaps hoping to find coal to use for heating; import tarif
fs were introduced at a rate of 10% on all imports except
those from the countries of the British Empire; public sector wages and unemployment was cut by 10%, and income tax was raised from 22.5% to 25%.

The largest National Hunger March
during the grea
t depression marched from Jarrow to London in September/October and was met by 70,000 police, including mounted police, using force to disperse the demonstrators.
The worst effects of the great depression happened in the North including Yorkshire and Nottinghamshire, Tyneside, Sheffield, Lancashire and Glasgow where 30% of the workforce were unemployed; 200,000 unemployed men were sent to the work camps, which continued in operation until 1939.
1933 was the one of the worst years during the great depression and very few countries around the world were not affected but in Britain growth in modern manufacture of electrical goods and a boom in the motor
car industry was helped by a growing southern population and an expanding middle class where some people become more
affluent
during the Depression since prices fell,
whic
h meant more money for luxuries. H
ire-purchase allowed people to ge
t luxuries 'on the never-never' , there were i
mprovements at work suc
h as reduction in working hours and holidays with pay. T
hree million new houses were built in
the 1930s, there was a huge increase in car ownership, v
acuu
m cleaners and washing machines, r
adios and the first TVs.
1932
The 1932 Summer Olympics was celebrated in 1932 in Los Angeles. No other cities made a bid to host these Olympics being held during the worldwide Great Depression with many nations and athletes unable to pay for the trip to Los Angeles. Fewer than half the participants of the 1928 Summer Olympics in Amsterdam returned to compete in 1932.

In true American style, an Olympic Village was built for the first time (only for male athletes - female athletes were housed at a local hotel);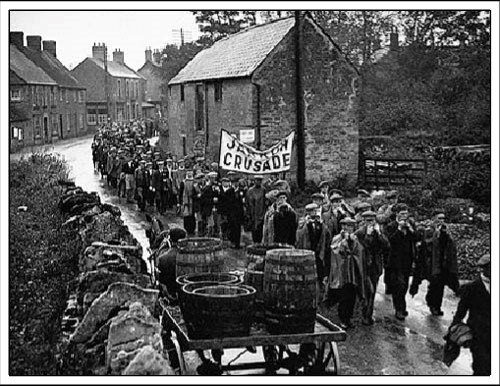 there was the first use of a victory podium; and American Football was introduced as a demonstration event. Percy Williams from
Canada won the men's 100m at 10.3 secs (currently 9.58secs) with Britain's Harold Abrahams coming 3rd. Eamon de Valera was elected President of Ireland; Nazi Party gained majority in German Reichstag; Aldous Huxley wrote "Brave New World"; BBC was formed to take over broadcasting from the Baird Corporation; Shakespeare Theatre opened in Stratford Upon Avon and Broadcasting House opened in West London; films included "A Farewell To Arms" with Gary Cooper, "Grand Hotel" with Garbo and "Shanghai Express" with Marlene Dietrich; Johnny Weissmuller appeared in the first Tarz
an film and Shirley Temple's first film was "Red-haired Alibi";

popular songs included: Bing Crosby's "Brother Can You Share A Dime?", "I'm Getting Sentimental Over You", "Night & day" and "April In Paris"; the Nobel Prize for Physics went to Heisenberg for his theories on Quantum Mechanics; Amelia Earhart flew solo across the Atlantic; unemployed in Britain sored to 2.8 million (25%); average house price was £540 (£30,700)
1933
The cost of bread ca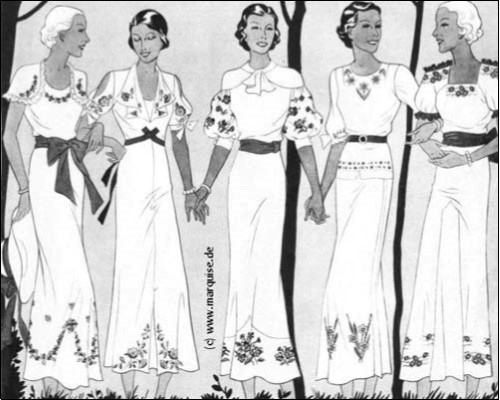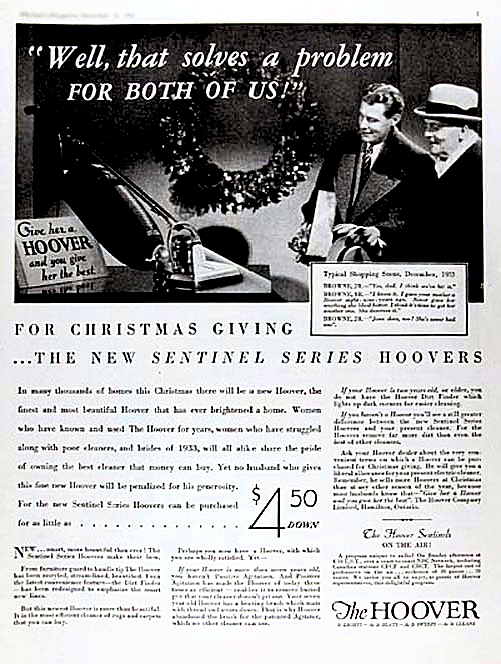 me down slightly to 8d (£1.90 today) as did petrol to 17½d per gallon (91p/litre); Adolf Hitler was appointed German Chancellor with Goering as Prussian Prime Minister and Goebbels as Minister of Propaganda; first concentration camps built in Germany; country-wide book burning across Germany; in an early election, Nazi Party achieved a 92% vote; Adolf Hitler declared his intentions for a state-sponsored "People's Car"; British Prime Minister Neville Chamberlain returned from Germany and announces to the world "Peace In Our Time"; FD Roosevelt elected President of the USA;

films included: Garbo in "Queen Christina", "Dinner At Eight", "King Kong", "Dr Jekyll & Mr Hyde" and Noel Coward's "Cavalcade"; Sir Malcolm Campbell achieved World Land Speed Record of 272.46 mph in Bluebird; Henry Royce died; statistics from Spitsbergen showed Arctic warming; Sir Norman Angell (UK) awarded the Nobel Peace Prize for his warnings on the growing tension in Europe: "You cannot kill ideas with bullets"; George Orwell wrote "Down & Out In Paris & London" and HG Wells wrote "The Shape Of Things To Come"; films included: "Little Women" with Katharine Hepburn and "She Done Him Wrong" with Mae West; popular songs included:

"Smoke Gets In Your Eyes", "Stormy Weather" and "Easter Parade".
1934
The tax on petrol
went
up to a record 47.05% (60% today!); the dollar exchange rate sho
t
to an all-time record high of $5.20 ($1.55 today); driving test
were
introduced in Britain; Oswald Mosley addresse
d
mass meetings in Britain; Hitler me
t
Mussolini; Hitler appointed Führer; Winston Churchill ma
de
his first speech against Nazi-ism; "Goodbye Mr Chips" best seller; films include
d
: "The Thin Man", "Of Human Bondage", "It happened One Night" and Donald Duck appear
ed
for the first time in "The Wise Little Hen"; Shirley Temple s
ang
"The Good Ship Lollipop" in the film "Bright Eyes"; popular songs include
d
: "Blue Moon", "The Continental" and "All Through The Night"; the average house price dropped to £510 (£29,750); the Queen Mary
was
launched in Scotland
David Whetton