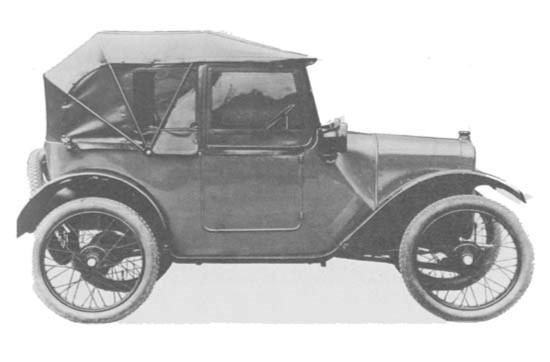 During the early years (1922/24), sales of the Baby A7 were slow, to say the least, in spite of being one of the cheapest cars on the market.
However, in 1923 Sir Herbert's son-in-law, Captain Arthur Waite, competed at Brooklands at the Easter meeting in a specially prepared 2-seater A7 and blew away the competition.

He even drove the car home from the circuit afterwards!

After a season of campaigning the A7 sports car around Europe in which he won virtually every race entered, even Sir Herbert, who had been against such carryings-on, couldn't deny they had hit upon something special.

Waite, together with Gordon England, started to develop the Sports Seven as a serious racer, cont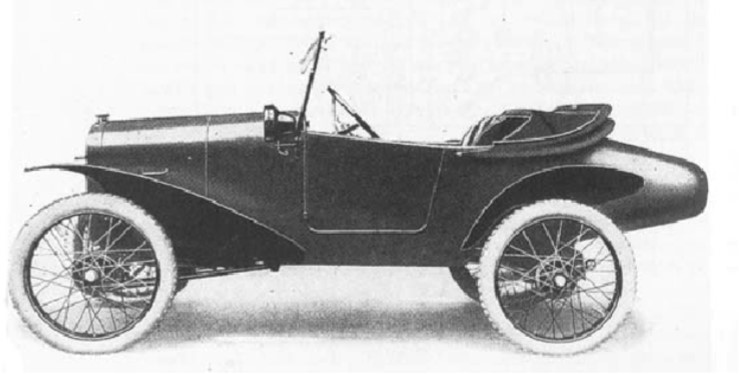 inuing the early successes and taking many records.
As a result, in 1924 two sports cars were produced – the A7 Sports and the Brooklands Super Sports models (£265 then - £13,129 today) and sales of the standard saloon started to rise dramatically such that demand exceeded supply and the Works were put on two night shifts.
In 1924 a few small changes were introduced to the standard Chummy – slightly longer, wider doors, modified bonnet and a speedometer!

Ac
cording to Wyatt, the 1924 Chu
mmy could be bought for £59 down and £9 per month. (£3,000 deposit & £445 per month) over one year, presumably (£8,340), the standard price having been cut to £149 (£7,381).
In 1925, Austins had doubled the production of Sevens over the previous year but still with only minor modifications.

But in 1926 the first closed saloon bodied A7 was produced at £169 (£8,418) together with a Deluxe version and 14,000 were sold, half of all
the combined output of the popular under-10HP British cars. Other small cars on show at the 1926 Olympia Motor Show were

Morris 2-seater Cowley and the Singer Junior both at £148. Member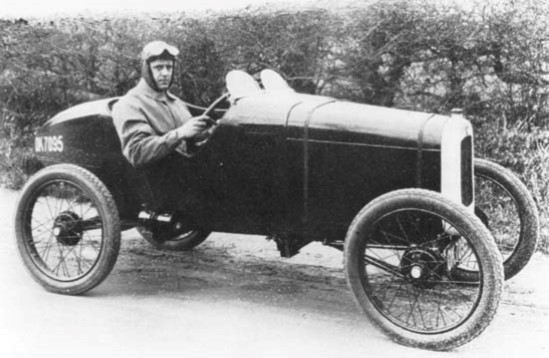 Richard Joiner has a 1925 AC 'Pram Hood', John Miles a 1925 'Chummy', Ian Mason-Smith a 1926 AD Special and Jim Burry a 1926 'Chummy'.
At th
at time: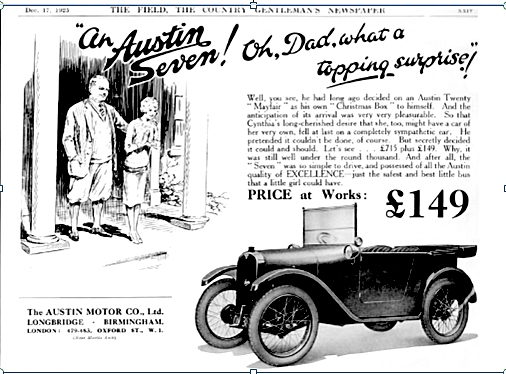 1924:
The new (and first) Labour government under Ramsay MacDonald lifts the 33% import tax on foreign cars and Ford buys 295 acres of marshland in Dagenham; first Labour government
only lasts 9 months; Churchill switches from Liberals to Conservatives; Lenin dies;

King George II of Greece deposed and a republic declared; Mussolini comes to power in Italy; Calvin Coolidge elected President of USA; Edgar Hoover appoin
ted head of FBI; E.M.Forster writes "A Passage To India"; Best seller is Wodehouse's "Jeeves"; most popular film is C B De Mille's The Ten Commandments"; other films include: "The Thief of Bagdad" (Douglas Fairbanks) & Buster Keaton; George Gershwin writes "Lady be Good"; Sibelius writes his Symphony No.7;

Mah-Jong becomes a world-wide craze; All Blacks rugby team tour UK undefeated; first Winter Olympics held at Chamonix; British Empire Exhibition held at Wembly; Ghandi starts his fast; petrol costs 20d per gallon (£4.15 today!) and a loaf of bread costs 8

½

d (£1.76 today)
A total of 44 nations were represented at the 1924 Games in Paris. Germany was still absent, having not been invited by the Organizing Committee. Ecuador, Haiti, Ireland, Lithuania, the Philippines, Mexico, Latvia, Poland and Uruguay attended the Olympic Games for the first time. Harold Abrahams (GB) won the men's 100 metres in 10.06 secs. (currently 9.69 secs)
1925:
Herbert Ford retires; Ford UK builds 250,000 Model Ts;

Ferodo is bought up by Turner & Newall, asbestos importers; first MG sports car produced;

Conservative government (Labour only re-introduces 33% import tax on foreign cars; Mintex brake & clutch linings first introduced (MINeral TEXtile); General Motors takes over Vauxhall for £510,000 (£24m); Hindenburg elected German President; summer time made permanent in U
K; Queen Alexandra dies; Hitler publishes "Mein Kampf"; Noel Coward's "Hay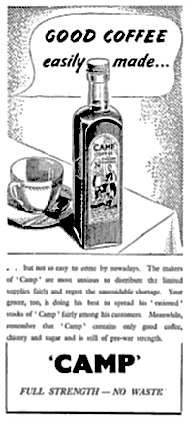 Fever" smash hit; Kafka's "The Trial" published posthumously; Somerset Maugham writes "The Painted Veil"; films this year include: "Battleship Pote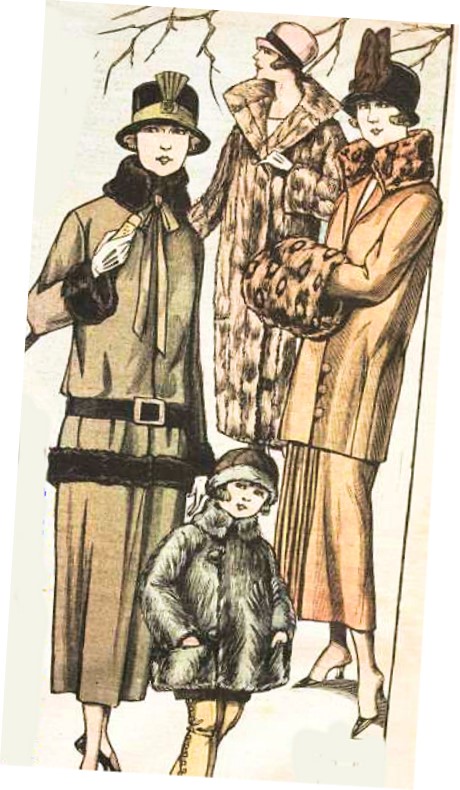 mkin", "Chaplin's "Thew Gold Rush", "Lady Windermere's Fan"; Eros erected in Piccadilly Circus; C
hicago Jazz arrives in Britain; Shostakovich writes his Symphony No.1;

top of the hit parade is "Show Me The Way To Go Home"; first transmission of TV pictures by Logie Baird; quantum mechanics developed; school teacher John Scopes convicted of teaching Evolution Theory in Tennessee; Malcolm Campbell sets new land speed record at 151 mph; Charleston dance reaches height of its craze;
Britain re-adopts the Gold Standard and the £/$ rate was again determined by the relative values of gold in the two countries, with the rate becoming fixed at around $4.87
1926:
Dodge trucks start at Kew; Citroen opens factory at Slough; 9-day General Strike starts in Britain; the future Queen Elizabeth II born; Poincaré elected President of France; Hirohito becomes Emperor of Japan; Book of the Month Club founded; A A Milne writes "Winnie The Pooh"; 1925 films include: Fritz Lang's "Metropolis", "Ben Hur" & John Barrymore in "Don Juan"; most popular songs include: "Desert Song", "When Day is Done" & "Bye Bye Blackbird"; Claude Monet & Rudolph Valentino die; Duke Ellington & Jelly Roll Morton start to record; Puccini's "Turandot" first performed (posthumously); first flight over the North Pole (in an airship); first long-distance air route (from Croydon to Capetown) tested; new "Electrola" recoding system developed & Kodak produce first 16mm film; first woman swims the Channel; population of Britain reaches 45 million.
David Whetton