Until the First World War Austin built mainly large cars and immediately afterwards introduced a massive 3.6 litre 20hp model in 1919.

But by 1921 sales had slumped and in April the company was placed in receivership.

Sir Herbert responded by proposing that a smaller car would be more popular, in spite of protestations from the company's board of directors. Austin won them over by threatening to take the idea to their competitor Wolseley and got permission to start on his design, in which he was assisted by a young draughtsman called Stanley Edge who worked from 1921 into 1922 at Austin's home, Lickey Grange. Austin put a large amount of his own money into the design and patented many of its innovations in his own name. In return for the investment he was paid a royalty of two guineas on every car sold and nearly 2,500 cars were made in the first year of production - not as many as hoped, but within a few years the "big car in miniature" had wiped out the cycle car industry and transformed the fortunes of the Austin Motor Co.
So the Baby Austin, as it was soon to be known, was thrown into the 1922 Motor Show at Olympia in the middle of the Roaring Twenties with its flappers, Art Deco, jazz with Louis Armstrong & Duke Ellington, the golden age of radio, modern art, the Charleston & the Black Bottom and, in America,

Prohibition & Al Capone.
Songs in the hit parade included: Red Nic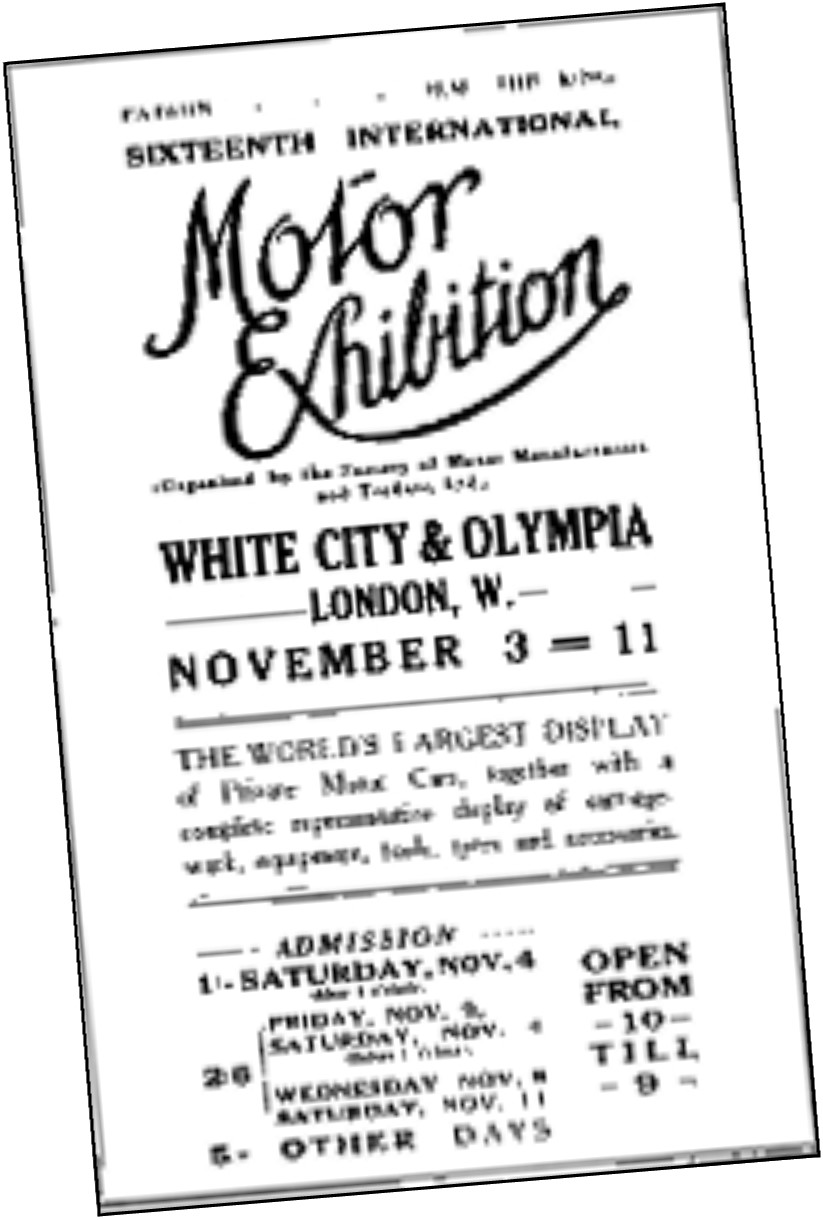 hols - After You've Gone; The Charleston Chasers - Wabash Blues; Jack Hylton - There's One Little Girl Who Loves Me; Paul Whiteman– Louisiana; Duke Ellington - Cotton Club Stomp; Jack Hylton - Button Up Your Overcoat; The Savoy Orpheans - Five Foot Two, Eyes Of Blue; Joe Venuti & Eddie Lang – Dinah; Frankie Trumbauer & Bix Beiderbecke - Singin' The Blues.
Who knows what King George V thought about all of this!
At that time:
1920
Automotive Products founded in London securing the licence to manufacture Lockhead hydraulic brakes throughout the world; The League of Nations comes into being; conscription abolished in Britain; separation of Northern and Southern Ireland; Ghandi becomes leader of India's Indian National Congress; Olympic Games re-started in Antwerp after 8 years (100m won in 10.6 secs, GB gained 15 gold medals); Marconi opens first public broadcasting station in Britain; first performance of Gustav Holt's "The Planets"; Rorschach devises his ink blot test; J T Thompson patents the Tommy Gun.
1921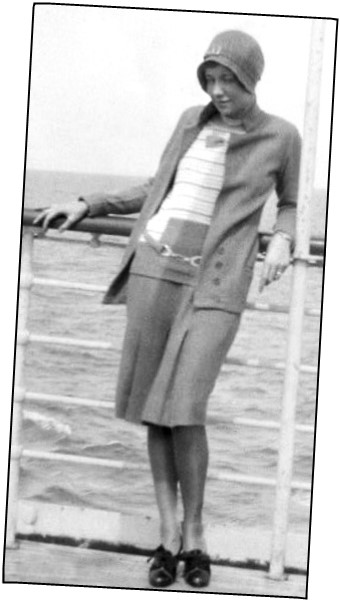 Cars taxed annually at the rate of £1 per RAC horsepower (HP = Diameter of Cylinder in inches x Number of Cylinders) / 2.5; log books and tax discs are required for the first time; a 6d duty on petrol abolished bringing the price of a gallon of First Grade fuel down to 3s 5d.(£5.90!); a loaf of bread was 6d. (91p); British Legio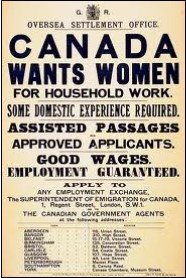 n founded; Faisal becomes king of Iraq; D H Lawrence writes "Women in Love"; Caruso dies; BCG tuberculosis vaccine developed; Einstein receives the Nobel Prize for Physics; BBC founded; Chequers becomes the official residence of the British Prime Minister.
1922
Gandhi sentenced to 6 years imprisonment; King Constantine of Greece abdicates; Bonar Law becomes Prime Minister of Britain after a massive Conservative landslide; Mussolini forms Fascist government in Italy; T S Eliot writes the "Waste Land"; Galsworthy writes the "Forsyte Saga"; the Readers Digest founded; insulin administered for the first time; Victor Silvester becomes World Dancing Champion. The first full length feature film in colour (The Toll of the Sea); 1 USA Dollar worth 51d. (Hence 2/6 becoming known as 'half a dollar'); Alexandre Millerand president of France, Friedrich Ebert president of Germany & W G Harding President of the USA. The Austin 7 exhibited at the Olympia Motor Show in 1922 at £225 (£9,975 in today's values) although the price was soon to be reduced.

Other cars on show were: Armstrong Siddeley (£906), Swift 10hp (£275), Sunbeam 14hp Tourer (£685), Crossley 12/14 (£475), Humber 11/4 (£510), Daimler 10 hp (£230), Vauxhall 21 hp (£499), Armstrong Siddeley (£906), and the Morris Oxford (still 'Bullnose')
at £816 & Cowley at £702.
1923
The number of vehicles on the road exceeds 1 million for the first time; Bonar Law dies replaced by Stanley Baldwin; London docks strike; first English FA Cup Final played at Wembley (won by Bolton Wanderers); Willy Messerschmitt builds an aircraft factory; "Yes We Have No Bananas" most popular song in Britain; Radio Times founded; Jack Dempsey wins World Heavyweight Boxing Championship.

Calvin Coolidge became the new president of the USA.
David Whetton